About the Founder
About the studio
The founder, Semegne A. Tafesse, worked at Teknion Furniture Systems from 1997 to 2014, where he prepared electronic data for the furniture product catalogue and supported the current contract specification software companies for the office furniture industry.
The BiSemA cloud-based e-commerce and specification service is developed based on experience gained while working with furniture product catalogues and supporting the current contract software companies.
Semegne graduated with a Bachelor of Science in Architecture and Computer Science.
About the BiSemA
About the studio
BiSemA is a cloud-based office furniture specification service that created a contract specification platform for a remote and collaborative work environment that allows many users to work on one project to finish within a short period for one sales order.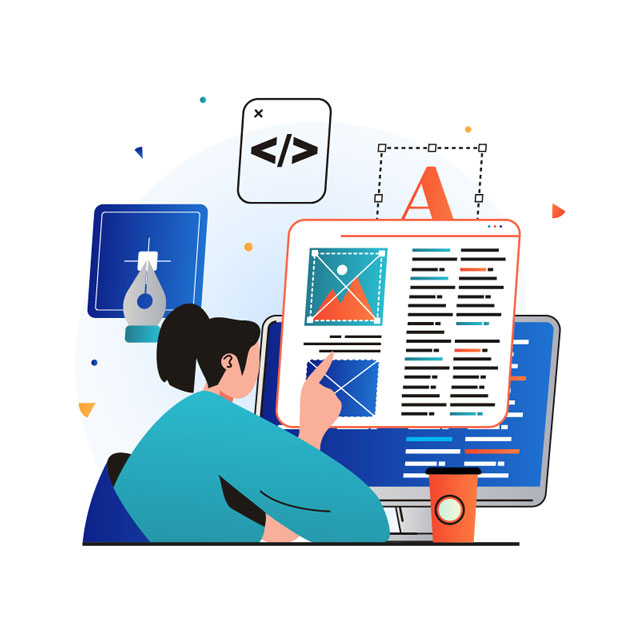 We are a full-service digital company
Using BiSemA Services
Using BiSemA services, furniture dealers, architects, space planners, and property managers dealers can work in collaborative teamwork environments to design space layouts and present the furniture catalogue saving time and workforce with low subscription fees.
We are a full-service digital company
Microsoft Partner
BiSemA delivers office furniture catalogue data with Microsoft Azure integrating with Microsoft Dynamics 365 Business Central ERP application to a user's AutoCAD and Revit application to provide flexible, cost-effective, collaborative, and easy-to-use space layout specification services on the cloud.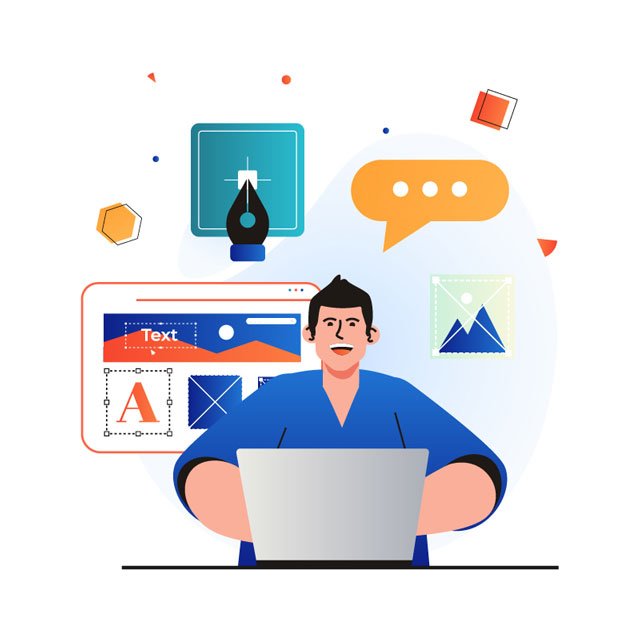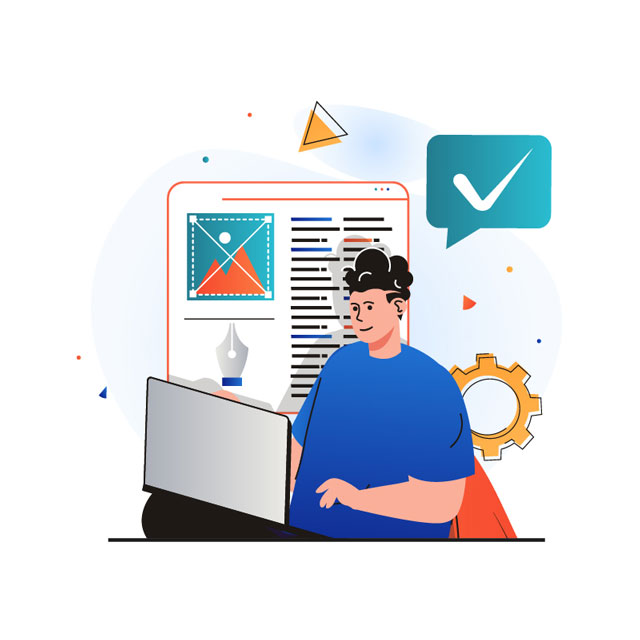 We are a full-service digital company
This Integration Helps the User
This integration helps the user see its specification office layout workstations using Augmented Reality and Autodesk Forge. It allows for dealers for marketing tools with no additional subscription fees.